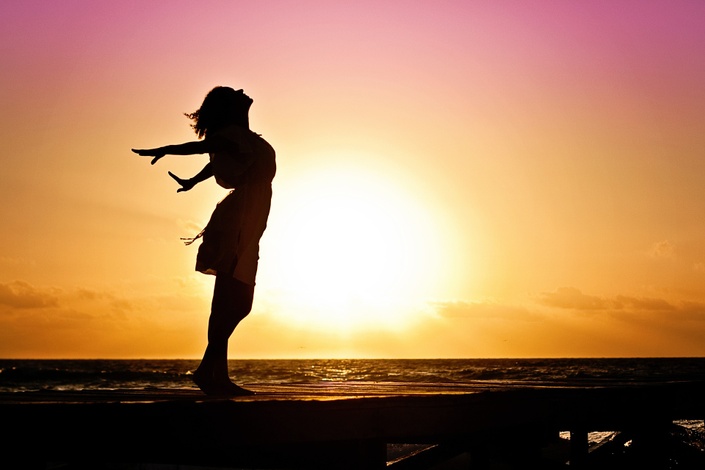 Set Yourself Free: A Virtual Retreat To Untether Your Soul
This is a recorded group call where we dived into healing the patterns and agreements specific to receiving the energies of love into your life.

Do you feel there are hidden patterns and agreements from ages-past that are sabotaging your ability to receive love?

Do you feel you have core wounds that hold destructive patterns in place?

Do you feel separated from Divine Source Energy?

Do you have a deeply painful past that you've done your best to suppress?

Do you have hard feelings from past hurts?
This is your opportunity to:
Heal patterns and agreements that are sabotaging your ability to receive love

Create big shifts in healing your relationship with yourself by utilizing the power within the group immersion process, via the Maharishi Effect

Get your chance for time in the spotlight to ask questions that will not only get to the root of what's going on for you, but will also benefit everyone on the call
Working with Roshelle and joining the Virtual Retreats has been so healing and such a beautiful experience. A lot has shifted and opened up. Deep emotional blocks have been released and the last exercise in the series connecting with Source really helped me feel loved and worthy...settled in Self. Thank you so much for everything you are doing. It is a gift.
---
Thank you, Roshelle! I am feeling much lighter after our session today. And, as you said, "I'm loving it!"

---
Roshelle has helped me to swiftly yet gently and deeply move through places I've been most wounded. I have trusted her on a soul level and I don't think healing with a guide can get much better than that. I 'm so grateful for the guided exercises that are long enough to make an impact on the resounding hurts that have continued to play out in my life till I do this deeper understanding, and forgiveness work. So grateful for the hope she has given me.
Your Instructor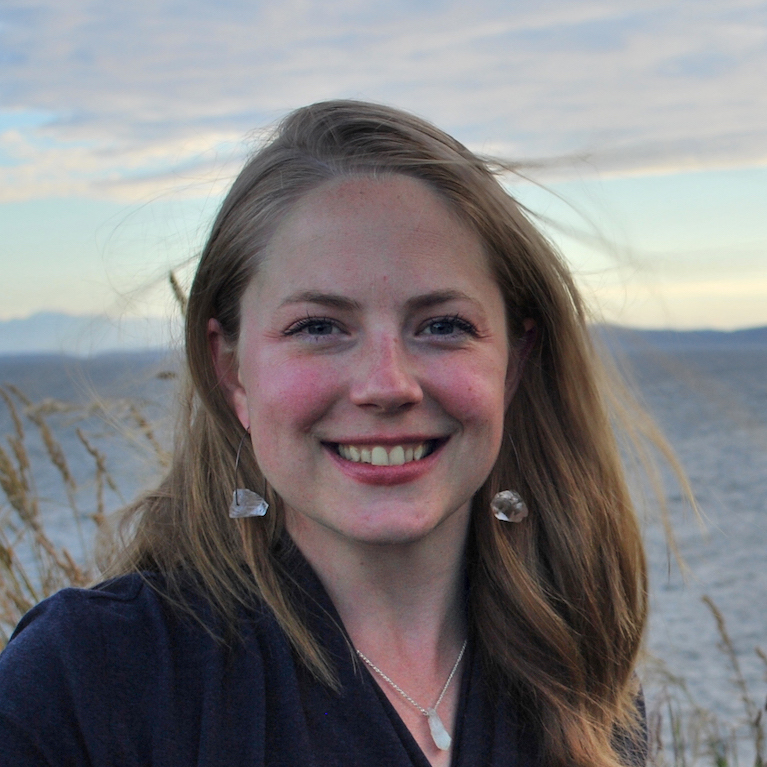 Roshelle is an Intuitive Coach and Quantum Energy Facilitator. She is passionate about helping individuals on a spiritual path to embrace their gifts and welcome themselves more deeply than they've ever given themselves permission to do before. She guides them through releasing limiting subconscious patterns and core wounds that keep them playing with what is familiar, but ultimately holding them back from experiencing the life they've always dreamed of. She activates their heart flame and uses it to burn away all that is not in their highest good and release that which does not belong to them.
Through working with Roshelle, countless people from all around the world have transformed their lives, healing their core wounds and living a life on purpose with who they are and the gifts they are here to share. Her clients experience profound shifts that open their awareness to new possibilities in their lives and they begin to create shifts in their consciousness as they hold increasingly higher frequencies in their body and energy fields.
Her clients have shared they feel:
Safe, acknowledged and accepted.

Motivated, excited and full of clarity.

Renewed, loved and protected.

Empowered, lighter and full of peace.

Connected to the Divine and to Universal Flow.
I have had 2 session with Roshelle so far. I like how comfortable I feel with her and we understand one another.
---
I think Roshelle's work is really helpful for learning to handle and understand trauma. She approaches healing in a very calm and peaceful way and it is easy to feel safe in her presence. I feel that doing the exercises with her I have started to unravel some long-held issues in my life. I think the Compassion Spring was my favorite one and one I will return to.
Frequently Asked Questions
When does the Virtual Retreat start and finish?
The Virtual Retreat is available to for you to dive into right now! It is a completely self-paced and available anytime you want to listen.
How long do I have access to the Virtual Retreat?
How does lifetime access sound? After enrolling, you have unlimited access to this retreat for as long as you like - across any and all devices you own.